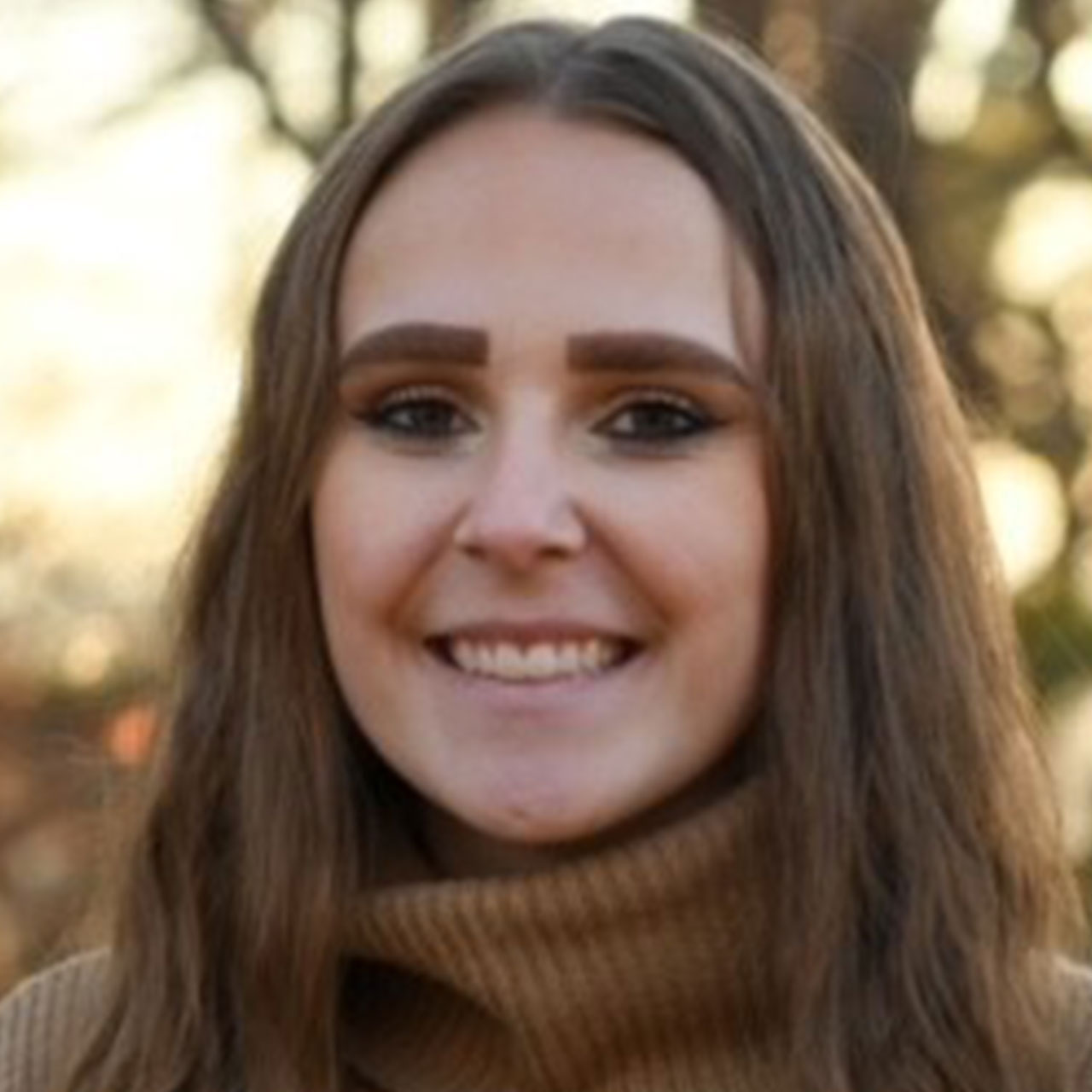 Keren Ott - Staff Accountant
Keren assists our professionals with a variety of tasks including preparing tax returns, business personal property returns and bookkeeping.
Keren graduated from Salisbury University with a Bachelor's degree in accounting and information systems in May 2022. She also completed Salisbury's fraud certification program and will be CPA eligible upon graduation.
Keren takes advantage of learning from new experiences and opportunities. She appreciates all of the valuable information she has been able to learn from our clients and professionals.
Keren served as the Reporter for Salisbury's Beta Alpha Psi, Iota Pi chapter. She encourages her peers to participate in community service and professional networking events. In her spare time she enjoys hanging out with friends and family, playing field hockey and assisting people with intellectual and developmental disabilities at the Best Buddies organization. She strives to make a meaningful impact on others' lives.
"HLA has given me the opportunity to not only grow as a professional but also as an individual. There is no one else I'd rather call family."