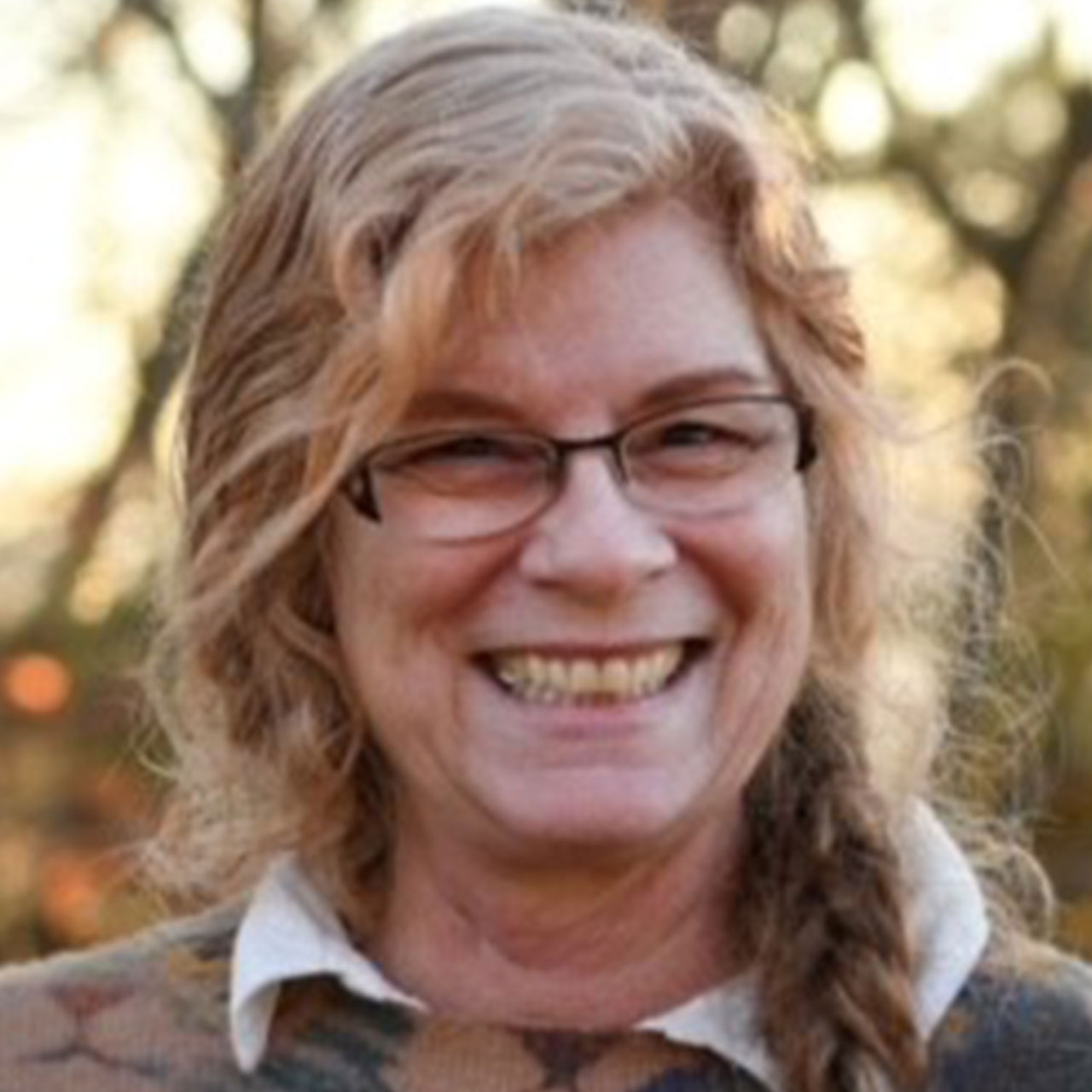 Lisa Michael - Staff Accountant
As a staff accountant, Lisa works in the areas of Audit and Financial Reporting. She has over twenty years of experience in business and accounting systems, with a background in software and process implementations. She also offers extensive financial reporting experience, with a focus on commercial and non-profit companies.
Born in Silver Spring, Lisa has lived overseas and traveled extensively, but Frederick has always been home. In her spare time, she enjoys tending to her crowded container garden and learning duplicate bridge online.