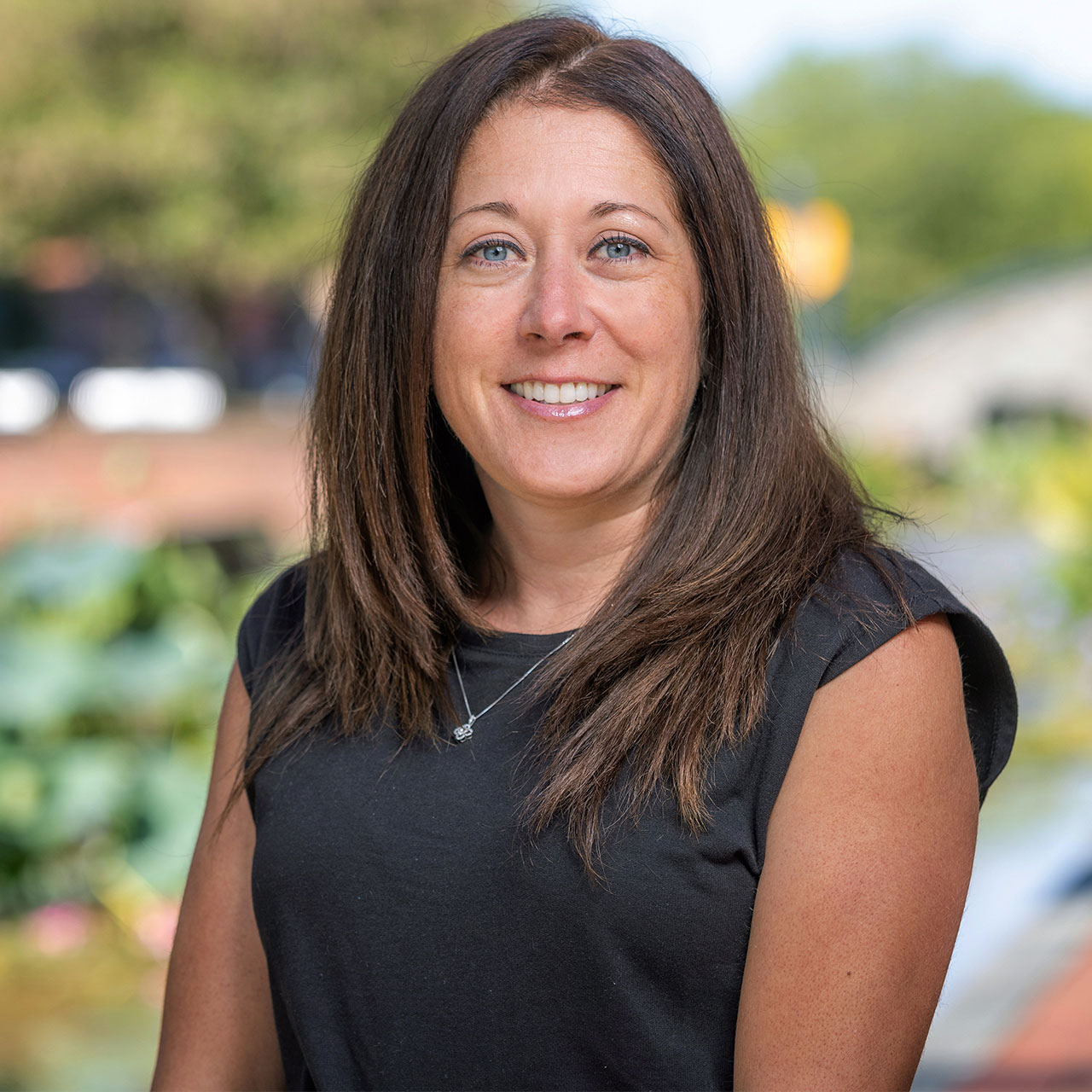 Melody Ohler - Bookkeeper
Melody's friendly face is often the first one you will see when you visit our office. Melody's genuine care for others and warm, well organized customer care skills make her a wonderful addition to our team. She brings over 18 years of experience with office administrative responsibilities.
Melody grew up in Poolesville, MD, then moved to Frederick, MD, in 1998; she resides in Keedysville, MD, with her family. In Melody's free time she enjoys visiting with her friends and family. Mel thoroughly enjoys hunting, gardening, dogs, and campfires as well as having her feet in the sand at the beach or a lake.